Rick Ramirez
Personal Background
I am a proud father of three young adults. That keeps me very busy! I have a daughter that has recently graduated from Oakland Community College, and I have two fine boys. My eldest boy finished his third year at Western University with a 3.4 GPA, and my youngest also attends OCC, right down the road. I am extremely proud and happy with their lives and progress too. Just as I always try to be there for my children, if you ever need to speak to me personally, please feel free to contact me on my cell phone 248-789-5888 during the day or evening! I believe time is our most valuable asset. For many, real estate is high on that list as well. I want to help you maximize those assets. I completely understand the importance of listing for sale or finding, not just a house, but a new home for a family, whether it's a family of one, ten or more! Call me today. It will be the best move you'll ever make 🙂
Professional Background
I have been a long-time businessman, and lifelong resident of this gorgeous area since birth, and am not leaving you.
I am a proud graduate of Hartland High School.
I have an Associate's degree from Oakland Community College.
I also have a Bachelor's degree in Business Management, and Administration from the top drawer Walsh Business College in Troy, Michigan, also in Oakland County.
I own a successful company called Laser Legal Service, whose offices, as well as my home are located in White Lake Twp. in Oakland County, where they will remain.
I am so happy, and excited to be a Realtor with Exact Match Properties, with an office located right here in beautiful Clarkston Michigan.
I spent my first few years in the business with Century 21, where I gained invaluable experience, successfully helped many clients and received wonderful reviews in the process.
I am very knowledgeable of, not only all of Oakland County, but most of the surrounding counties as well, due to part to the business I have conducted here for 23 years.
Community Involvement
I have always found time to help others, which is why real estate is the perfect career choice for me.
Proudly serve Harbor House, shelter.
Youth CPI Drug Rehabilitation – Waterford MI
Coats for kids
Meals on Wheels
There's more, especially with all the big involvement I have with my kid's schooling, coaching and many extra-curricular activities too.
Education
Associate's Degree in Business – Oakland Community College
Bachelor's Degree in Business Management and Administration – Walsh College
Middleton Real Estate Training, Inc
Best Dad Certificate – Daughter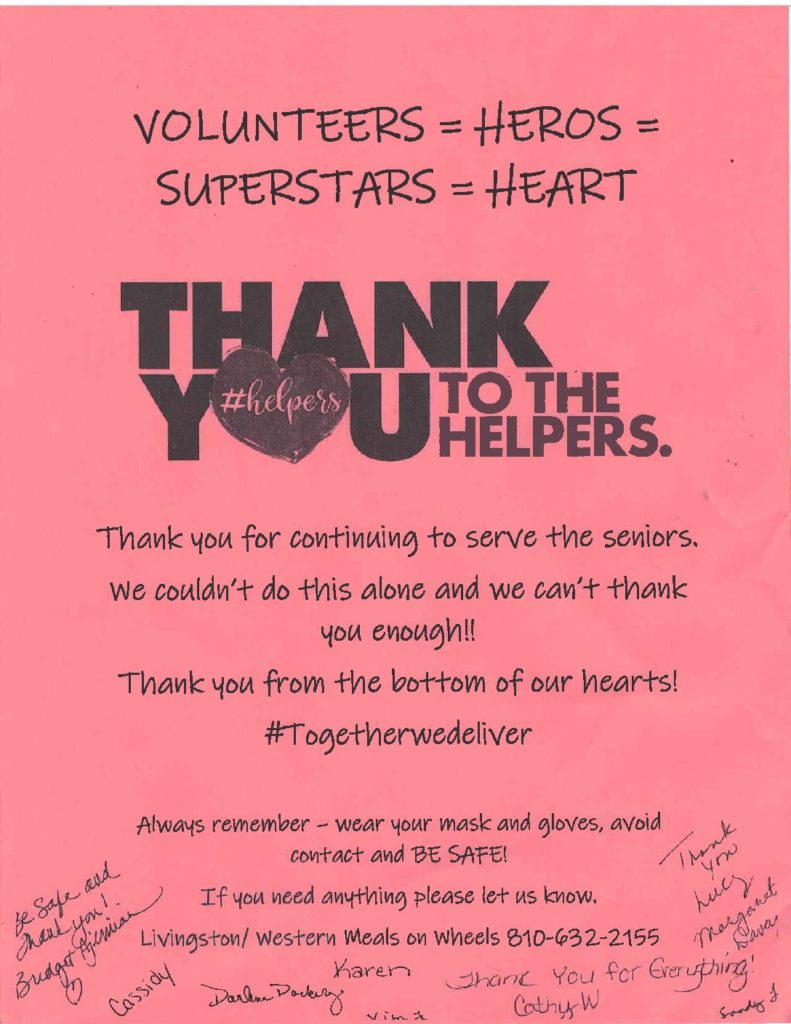 Contact Rick